Workshops
Elevate your expertise with industry-leading professional training.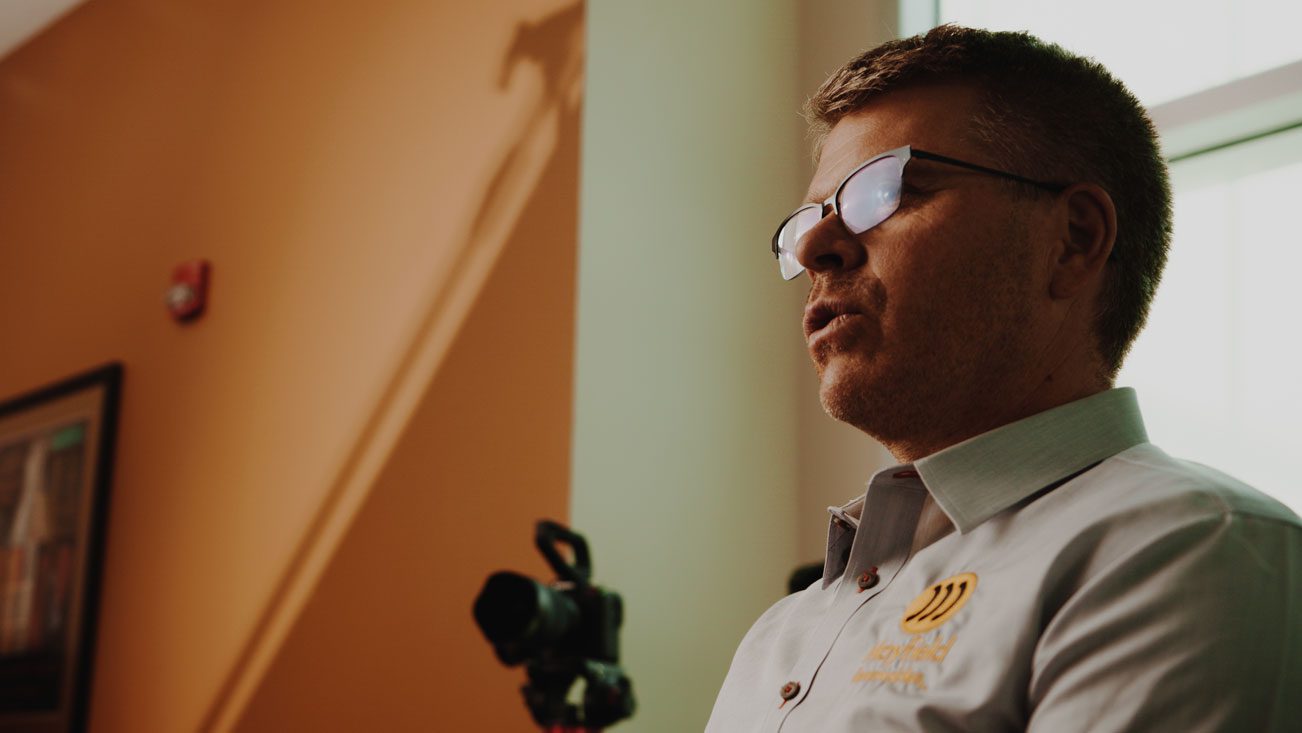 Mayfield Renewables has more than a decade of experience in leading educational programs and technical training sessions that transform complex subject matter into actionable insights. Founder Ryan Mayfield has been teaching PV code courses at the NABCEP Continuing Education Conference since the inaugural event in 2012.
Through interactive workshops and pre-recorded seminars, our subject matter experts deliver engaging, informative lessons to audiences of all knowledge levels—including sessions that qualify for NABCEP continuing education credits. Workshops are available self-paced online or delivered live for larger groups.
Select Partners: